Provide spiritual covering for churches ministries, marketplace leaders and businesses

Provide spiritual counseling for leaders. Provide prayer for leaders.

Provide training and development for leaders.

Provide guidance for church planting

Regional Deliverance Team
The regional deliverance team has been established to help the Body of Christ be set free from all types of demonic oppressions. In 1 John 3:8, the bible tells us that Jesus came to destroy the works of the devil. Also, Colossians 2:15 emphasizes that Jesus "having disarmed principalities and powers, He made a public spectacle of them, triumphing over them in it." (New King James Version) Many people in the Body of Christ are not reaching their God-given assignments because of demonic forces. However, Jesus states that he gave his disciples power/authority over unclean spirits to cast them out and to heal all kinds of sicknesses and all kind of diseases according to Matthew 10:1. Our ministry teams will pray and minister freedom from all types of bondages.
---
The Spiritual Rights Movement

Zechariah 4:6b
"Not by might, nor by power but by My Spirit", says the Lord of host. The Spiritual Rights Movement was founded and birthed after much prayer by Dr. Venessa Battle and Team. It is a network of individuals who have been led by the Spirit of God to accomplish visions and goals set by the founder and Advisory Board. This network of churches, intercessors and ministry leaders are working together and seeking God's heart for further instructions concerning the prophetic words that have been spoken relating to His next mighty move utilizing the African Americans/Hispanic and other cultures. It is a movement for all people who have been called to support the God given vision for the African American/Hispanic and Other Cultures.

Give And Be A Part Of This Mission Trip To Africa
Give, and it shall be given unto you; good measure, pressed down, and shaken together, and running over, shall men give into your bosom. For with the same measure that ye mete withal it shall be measured to you again
---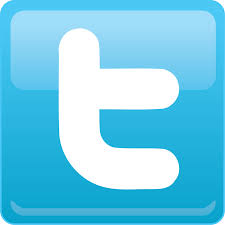 New Gate International Church and Dr. Battle are now on Twitter
Follow New Gate: @New_Gate_Intl
Follow Dr. Battle: @DrVenessaBattle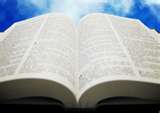 Dominion Bible Study
You will not want to miss this opportunity to sit under Dr. Battle's teaching, training and impartation of key principles for living a kingdom lifestyle!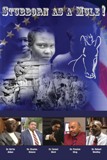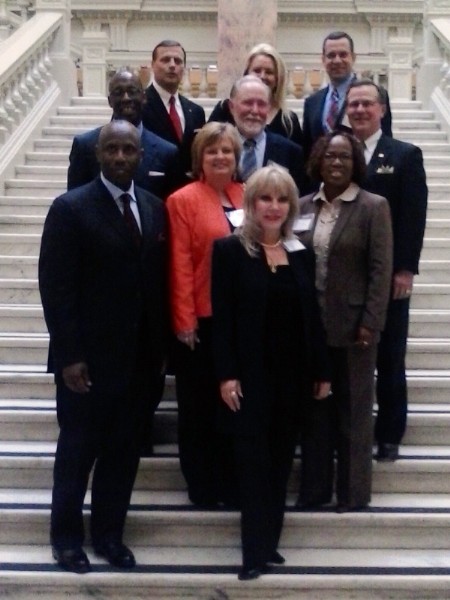 Georgia State Capital